Whether you are a senior home care professional or just an adult child of an elderly parent, you will eventually have to learn to set boundaries with seniors. You, of course, want to protect and help your parents age gracefully, but there also needs to be boundaries that help you both in a healthy relationship. Personal boundaries are the rules or restrictions we make for ourselves to define what kind of behavior is acceptable and what is not. It may be tough to set limits with uncooperative parents of any age, and it can be more difficult if such limits have not been honored in the past. Here are some tips you and even senior home care can use to set boundaries that will help a healthy relationship thrive. 
Start with a Plan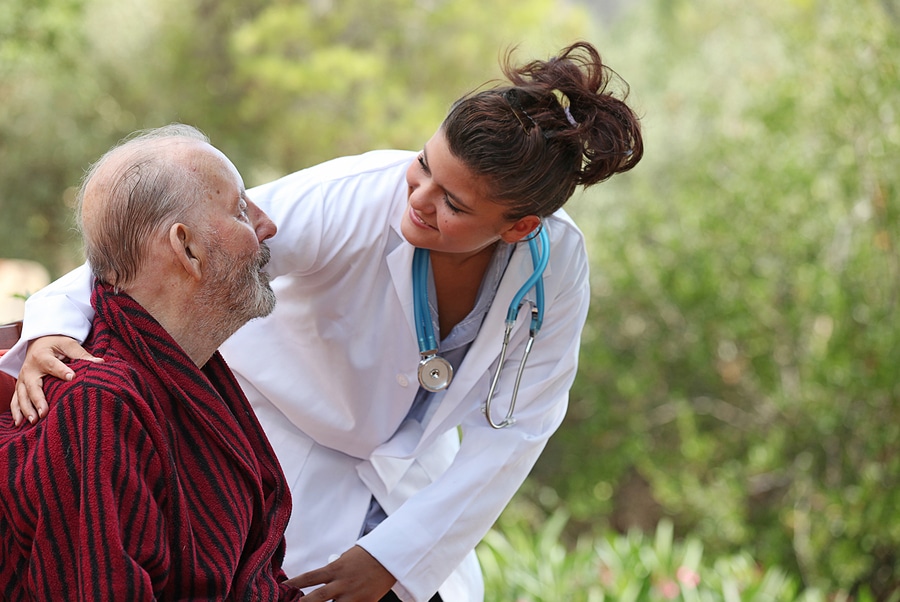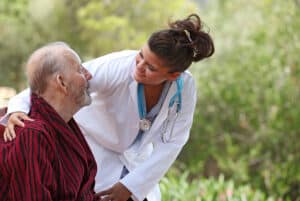 Before you even bring anything up, you need to have a plan. What is the goal you are setting by bringing up a boundary? Always think about what outcome you hope for and why you think it will help your relationship. The goal is to not hurt your senior loved one but to put limits on what they can ask from you. If you think they need more help, it's time to look for the right senior home care that can take some of the stress off of you. 
Set Rules
You want to take care of your parents, which is admirable. But when you do that, you agree to many things you may not know you agree to. Before this happens, come up with a set of rules and then always stick to them. Don't bend or break the rules out of love. Stick to them no matter what. 
Focus on Being Non-Threatening
Use a tactful approach when attempting to have an honest and meaningful discussion. Keep your cool, and don't allow past wounds or bad habits to get the best of you. You should also avoid getting defensive with your senior loved one. They may be questioning your rules or boundaries, and it can be easy to get riled up. Always keep calm and explain why you are setting this boundary. 
Look At It From Their Side
See if you can figure out why your parents are being so nasty or abusive. Your parents may find comfort in your sympathetic words or in your desire to sit down and chat about their life of suffering. If they are refusing to do something or refuse to let, senior home care help them with something, ask them why and be understanding about the situation. It may allow them to feel safe and open up about what is wrong. 
Remember, You Are Not a Child Anymore
Always keep in mind that you are an adult. It might be tough to change long-established habits. Be sure your parent knows you are willing to provide a hand if necessary but will not stand for any kind of mistreatment. If they are not flexible, you are free to go elsewhere.
If you or an aging loved-one is considering Senior Home Care in Paoli, PA please contact the caring staff at Harmony Companion Home Care today. (610) 910-6015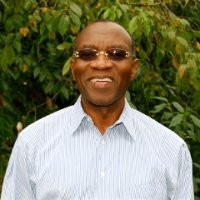 Latest posts by Dr. Victor Bayo Jegede
(see all)