Harmony Companion Home Care has been committed for almost a decade to serving and improving the lives of seniors, disabled, intellectual disability, Autism Spectrum Disorder individuals, and our Veterans through the Counties of Bucks, Berks, Chester, Delaware Lancaster, Montgomery, and Philadelphia. Our services share a common goal to improve and uphold the quality of life of your loved ones. We service anyone needing in-home care, from the elderly to mother's helpers. 
We believe that it is living that is important, not just being alive. Our goal is to help people live their lives as independently as possible by providing the extra help necessary to achieve that goal.
Learn About Concierge Services for Our Home Care Clients
Our dedicated team is here to provide a range of personalized services tailored to your unique needs. Discover the myriad of ways we can make your life simpler and more enjoyable:
Personal Shopping Assistance
Need something from the store or an online retailer? Let our personal shopper handle it for you.
From finding the perfect item to handling returns and exchanges, we've got you covered.
Dining & Culinary Services
Fancy a night out? We'll secure your reservations at top restaurants.
Prefer to stay in? Enjoy takeout pickups or home-cooked meals by our team.
We also offer grocery shopping and meal planning to make your dining experience seamless.
Travel Made Easy
Dreaming of a getaway? We'll handle your travel bookings, from flights to accommodations.
Need help with packing? We're on it. Plus, we'll be there to welcome you upon your return at the airport.
Event Management
Celebrate life's moments with our event planning services. From birthdays to corporate events, we ensure every detail is perfect.
Venue bookings, invitations, and more – leave the logistics to us.
Gift-Giving Solutions
Find the perfect gift for your loved ones with our expert assistance.
We'll even ensure it's delivered to them, adding that special touch.
Automobile Care
Keep your car in top shape with our maintenance services, from car washes to oil changes.
Need a ride? We can book taxis, Ubers, or even drive you to your destinations.
Home Maintenance & Repairs
Home issues? We'll connect you with trusted contractors for major repairs.
For minor fixes, like a bulb change or a faucet leak, just give us a call.
Manicures & Pedicures
In partnership with Better Nail Salon in Malvern, we are offering manicures and pedicures in your home, available on Tuesdays and Wednesdays. Just contact us, let us know when you would like them to come and we'll make the arrangements. 
At Harmony Companion Home Care, we believe in enhancing your everyday life with our premium concierge services. Let us handle the details, so you can focus on what truly matters.
Providing exceptional Concierge Services for seniors and families in Chester County, Delaware County areas including; West Chester, Exton, Downingtown, Chester Springs, Malvern, Paoli, Media, and Villanova, PA.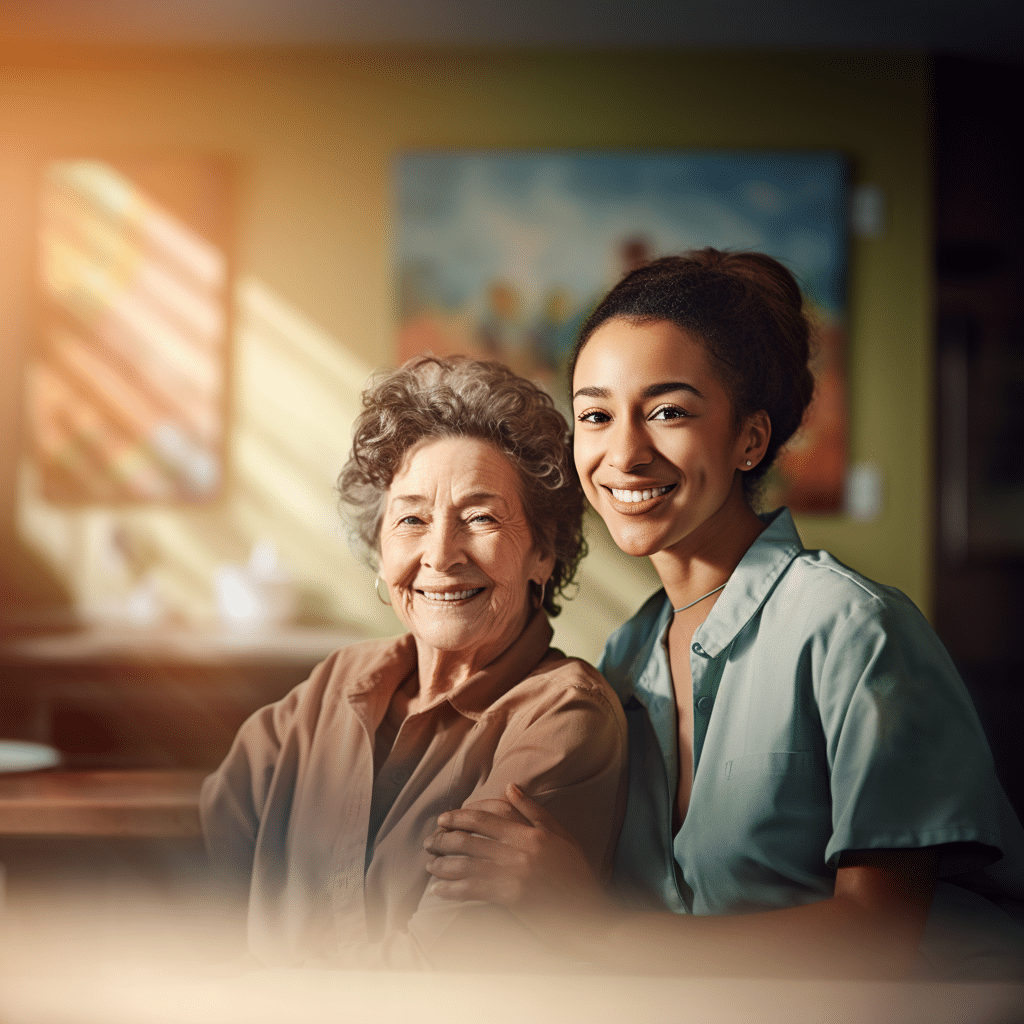 Read the kind words from previous clients. Our testimonials and reviews help families discover how dedicated we are to customer satisfaction.
Looking for in-home care in the Malvern, PA area? Learn more about our non-medical home care options including companionship, safety, meal preparation, and more.