One type of assistance that you might not have realized is possible for your elderly family member is called live-in care. This is when a caregiver or a team of caregivers are with your senior around the clock. They live with your elderly family member, ensuring that she's always got someone right there when she needs a little bit of extra help.
Your Senior Needs More Care Now than She Did Before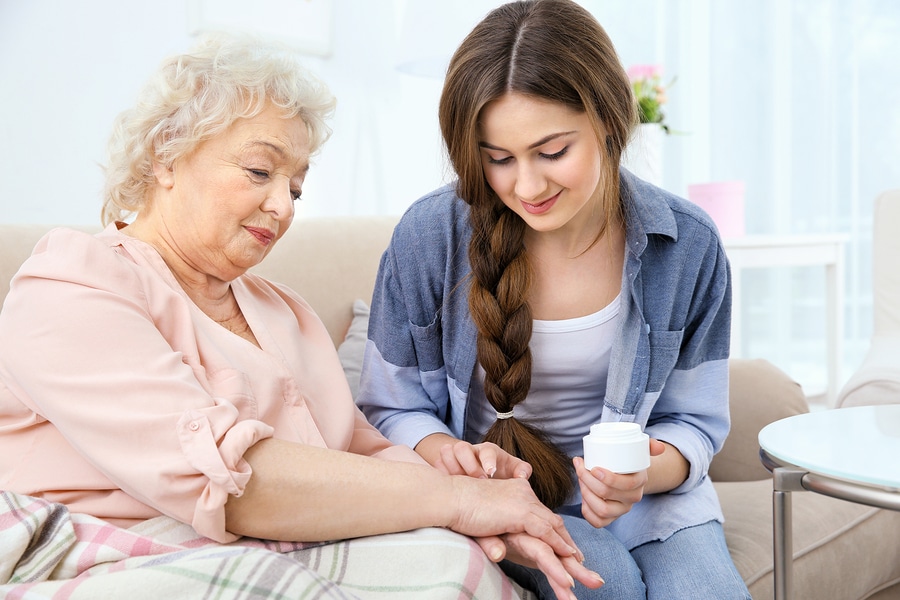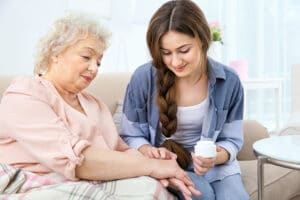 In the past, your elderly family member might have been able to handle a lot more of her own needs on her own. That can change very quickly, however. Before she knows it, your senior can find herself needing help getting out of bed, getting dressed, and even eating. Throughout the day and as she winds down for the night, she may have other needs. Live-in care providers can help with all of these needs.
You're Concerned about Emergency Situations
Something else to consider is whether your elderly family member might be vulnerable to an emergency at this stage of her life. Any older adult can experience an emergency, of course, but depending on your senior's health issues, it might be wise for her to have someone with her at all times. Live-in care services offer that comfort for your elderly family member and for you.
Your Senior Is Determined to Stay at Home
Things become even more complicated when you know that your senior needs a lot more assistance, but she's unwilling to leave her home. There are big reasons for someone to want to remain in their own home, and that's not an inherently bad thing at all. But it can make ensuring that your senior has the right care for her needs a lot more complicated.
Your Senior Is Lonely
One of the biggest reasons to consider live-in care for your elderly family member is if she's experiencing loneliness. Being alone too much and experiencing loneliness are big factors in poor emotional and mental health for seniors. By simply having someone there with your senior on a constant basis you can reduce the likelihood that she'll be dealing with bigger problems due to loneliness.
Having the help that she needs it when she needs it the most is crucial for your senior's well-being on multiple levels. That might mean taking advantage of live-in companion care services in order to get the most assistance possible for your aging family member.
If you or an aging loved-one is considering Live-In Care in Coatesville, PA please contact the caring staff at Harmony Companion Home Care today. (610) 910-6015
Latest posts by Victor Jegede
(see all)