Just about everyone experiences constipation at some point in their lives. It can be uncomfortable and stressful. If you are caring for an aging loved one, she might battle constipation more than you. That's because constipation increases as a person ages. Medication, decreased mobility, and a reduction in muscle tone in the bowel and stomach muscles can all play a part in constipation happening more frequently. 
Being "regular" is different for everyone. Some people may have daily bowel movements and some may only have 3-4 a week. Being constipated usually refers to not going as much as you normally go, no matter what that looks like. 
General constipation symptoms are: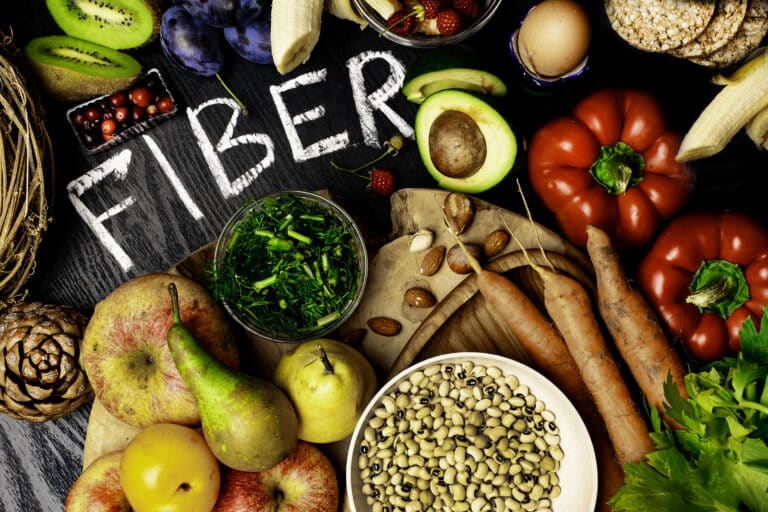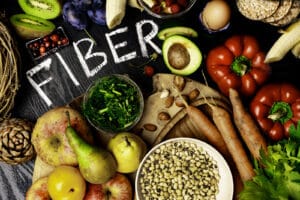 Three bowel movements a week or less, especially if your elderly loved one usually goes daily.

Having a difficult time passing stools. Straining to the point of discomfort is often a symptom of constipation. 

Lumpy or hard stools. 

Feeling blocked or not having fully emptied the bowels. 
Often you can help your elderly loved one avoid constipation with some simple lifestyle changes. Here are some good ways to help prevent constipation. 
Be Active
Your elderly loved one should work on getting at least 30 minutes of aerobic exercise a day. Moving his body, helps his bowels move as well. Having a senior care provider stop over each day for a long walk or to take your loved one to the gym is a great way for him to stay active. Some people find activity in the morning is a great way to help the body become more regular so an after-breakfast walk may be just what he needs. 
Eat healthy foods
A diet that is rich in natural fiber will help your loved one stay more regular. When shopping, have his senior care provider help him choose naturally fiber-rich foods like fresh fruits and vegetables, as well as whole-grain cereals and bread. Making sure your loved one has plenty of these in his daily diet will help him get less bloated and blocked up. 
Drink plenty of fluids
Fluids play an important part in the digestive process. Too little hydration can make constipation worse. Your loved one should work on drinking plenty of non-caffeinated drinks, such as water, juice, and caffeine-free tea or coffee. If he feels thirsty, he's gone too long without drinking the fluids he needs. Just having his senior care provider put a pitcher of cold water in the fridge with some nicely chopped-up lemons or limes might be a good incentive for him to grab a glass of water whenever he passes by. 
Over-the-counter medications
If the constipation is uncomfortable or long-term, you might consider having your loved one try a stool softener, laxative, or fiber-rich supplements. These are usually temporary solutions and shouldn't be used regularly. You'll also want to talk to your loved one's doctor about what the best choice is for him. 
If constipation is a constant concern, planning a visit to your loved one's doctor will be wise to determine a long-term solution that works best for him.
If you or an aging loved-one is considering

Home Care in Downingtown

, PA please contact the caring staff at Harmony Companion Home Care today. (610) 910-6015
Latest posts by Victor Jegede Victor Jegede
(see all)