Loneliness is something that many seniors struggle with. And seniors who are aging in place have a very high risk of becoming socially isolated and lonely. That can cause physical and mental health problems for seniors. If you live far away from your senior parent and you're worried that since you're unable to visit often they may be at risk for becoming lonely and isolated try giving one or all of these holiday gifts to your senior loved one:
Voice Assistant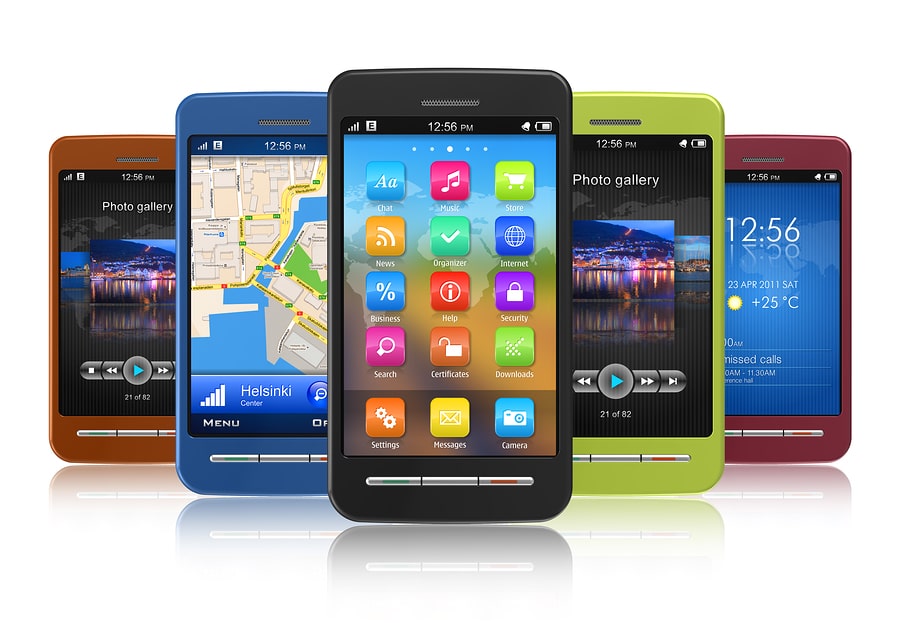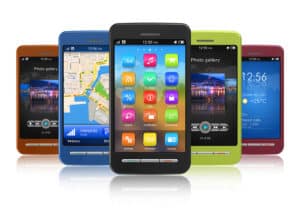 A voice assistant for the home allows seniors to easily make video and phone calls just by telling the assistant who to call. It will make it easier for your senior parent to make and receive calls when they don't need to dial the phone or remember to keep their phone charged. A voice assistant can also be helpful with other tasks that your senior loved one may be struggling with. Voice assistants can be very helpful with safety too. A voice assistant can get help for your senior parent if necessary and all your senior parent needs to do is yell for their child. 
Companion Care At Home
Companion care at home is a fantastic gift for seniors who are aging in place.  Especially if you live so far away that you can't visit regularly. When your senior loved one has companion care at home they won't be alone at home when you can't be there. They will have a companion who can take them shopping or out to lunch. A companion can also do activities with them, go on walks with them, or just watch a movie with them. Sometimes just having someone there to talk with and hang out with is all seniors really need to maintain their social connection to the world. 
Gym Membership
A gym membership is a fantastic gift for any senior. With a gym membership seniors are getting the gift of companionship as well as a gift that will help them stay healthy. Seniors can join exercise classes, try yoga or other activities they have always wanted to try, join walking clubs or weight lifting clubs, and use amenities like the sauna, whirlpool, and pool. If you want to invest in your senior parent's health and encourage them to make new friends and be more social, a gym membership is a great gift. 
Prepaid Rideshare Rides
Another gift you can give to a senior loved one that will help them maintain social connections is a prepaid amount of rides with a rideshare service. If your senior parent no longer drives that lack of mobility could be keeping them stuck at home alone. But if you top off their rideshare account and prepay for a set of rides your senior loved one can use that prepaid amount to get rides to the store, to a book club, to the senior center, to the gym, and to other places around town. When seniors have easy access to transportation they are more likely to do things like meet a friend for lunch or spontaneously decide to go out.
If you or an aging loved-one is considering

Companion Care at Home in Oxford

, PA please contact the caring staff at Harmony Companion Home Care today. (610) 910-6015
Latest posts by Victor Jegede Victor Jegede
(see all)