When looking for an uncomplicated form of exercise, many people, including seniors, gravitate toward walking. It's something they've done their whole life so there's no need to learn a new skill (like the backstroke) and usually there's no need to buy any fancy equipment (like ski poles or golf clubs). It seems like it's just a matter of putting on a good pair of walking shoes, finding a path, and getting those feet moving. 
If your elderly loved one is looking to add walking into her exercise routine for the health and mental benefits, that's a great way to start the new year. The rewards that contribute to better health are multiple for those who stick with a consistent exercise program of walking for at least 30 minutes, five times a week. 
And while walking can definitely be a solo sport, it can also include friends, family, and perhaps even your loved one's elder care provider. And there are some great reasons why walking with someone else might be the better choice for many. Here are some reasons, having a walking buddy, can improve the walking workout for your loved one. 
It's safer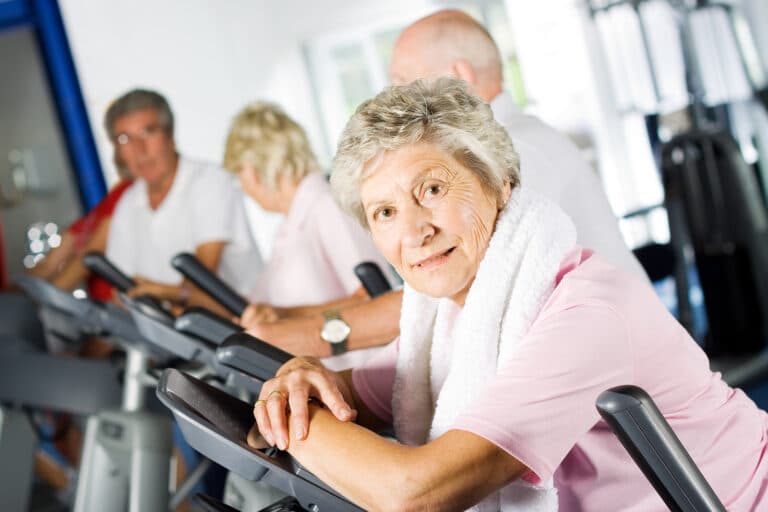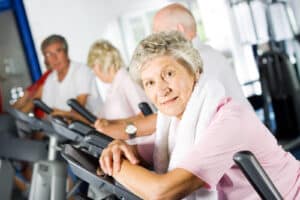 Walking with someone is always safer. When an elder care provider comes along for the walk, they can help in case your loved one trips or gets disorientated as to where she is. They can also help by being an extra pair of eyes when crossing the street or by spotting a neighbor's dog that's loose up ahead. And in some neighborhoods, having two people walking together provides more safety from attacks than a person alone would have. 
It's more fun
Walking can sometimes get a bit boring, especially if your loved one is walking inside on a walking track or in an area that doesn't have much to look at. Bringing a friend or an elder care provider can liven up the walk with fun talks and someone to share the experience with. It can help your loved one feel less alone in the world. 
It might last longer
While the goal is to aim for 30 minutes, if walking with a friend, your loved one might find herself walking and talking for longer because she's enjoying herself so much. Next thing she'll know, she'll have been walking for an hour and hasn't even noticed. 
It provides accountability
It might be easy for your loved one to simply say she isn't feeling up to walking today when she's all on her own. But if she has someone else who she's planning on walking with, canceling can be much more difficult. And the other person can also be a great resource of encouragement to keep her exercising even on days when she doesn't want to. 
It forms good relationships
Finally, whether your loved one is walking with an old family friend or her new elder care provider, walking provides a one-on-one time that's conducive to heart-to-heart conversations and relationship building. Your loved one will feel more connected to those she walks with regularly.
If you or an aging loved-one is considering

Elder Care in Thorndale

, PA please contact the caring staff at Harmony Companion Home Care today. (610) 910-6015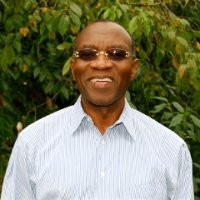 Latest posts by Dr. Victor Bayo Jegede
(see all)