Malnutrition is a very common problem that seniors have. Some research says that 50% or more of seniors could be malnourished. And if your senior parent is sick or taking medications that make them nauseous it could be difficult to get them to eat enough food to stay healthy. 
In-home care for seniors can help by working with your senior loved one to encourage them to eat throughout the day. If you can only be with your senior parent at certain times of the day you may not always be able to get them to eat when you are there. But with in-home care someone is there all day and they can try to get your senior loved one to eat throughout the day. Some other things that you can do to get your senior loved one to eat more are:
Add Calories To Low Calorie Foods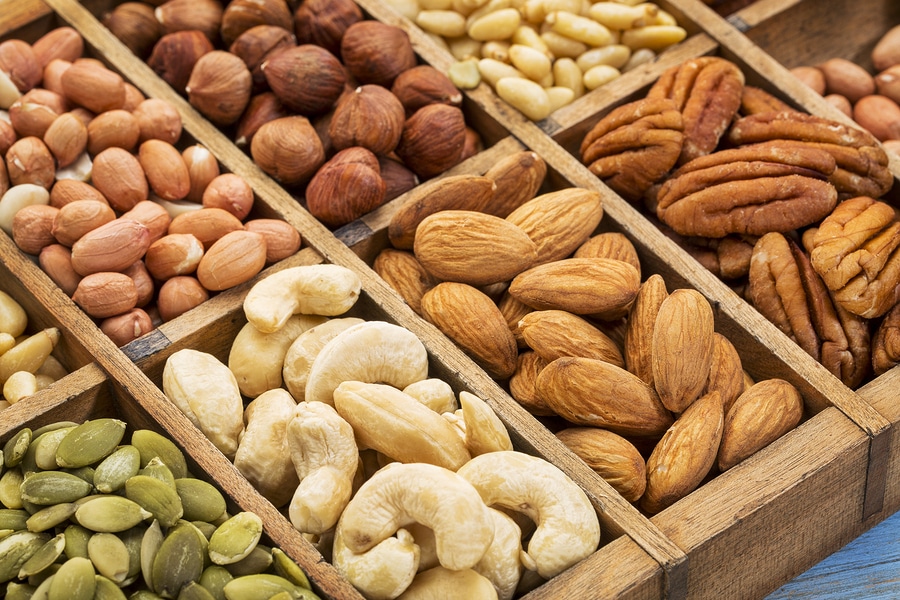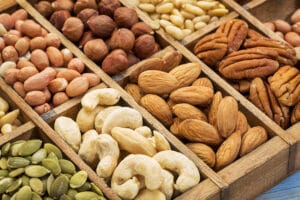 If your senior loved one does eat some foods but they prefer foods that don't have a lot of calories do whatever you can to sneak extra calories into the food. If you're making them a smoothie add a nutritional high protein high calorie drink instead of milk to give it more calories and nutrients. Or put in some high fat yogurt. Once the drink is blended they won't even notice the extra calories but they will be getting the calories they need. 
Dress Up Nutritional Drinks And Snacks
Nutritional drinks and snacks like high calorie granola bars are fantastic for seniors but sometimes they don't taste great. You can make these high nutrient foods taste better so that your senior parent will want to eat them. For example, add some flavor syrup or fresh fruit to a protein shake to make it taste better. Or cover a high calorie granola bar with chocolate or peanut butter to make it more appealing to your senior loved one. 
Suggest Snacks Every Hour
If your senior loved one prefers snacking to formal meals make sure that you or an in-home care provider is offering a snack every hour. Nuts are a great snack if your senior loves to eat them. They are full of healthy fats and minerals that your senior loved one needs to eat. Small sandwiches cut into quarters are a good snack. Hard boiled eggs with a slice of avocado on a piece of toast are always a good snack too. Try to make sure that each snack has a healthy fat and a protein. 
Offer Small Meals Instead of Large Ones
Many seniors just don't have any desire for formal meals like they used to make. So you can offer them a few small meals throughout the day instead of making three separate meals at set times during the day. Some fruit and cottage cheese for breakfast followed by a snack of a hard boiled egg and some crackers a few hours later and then some cheese and fruit later on are all good ideas that you can use as inspiration to get your senior loved one to eat more.
If you or an aging loved-one is considering

In-Home Care in Coatesville

, PA please contact the caring staff at Harmony Companion Home Care today. (610) 910-6015
Latest posts by Victor Jegede Victor Jegede
(see all)