It's not your imagination. Data shows that summers really are getting warmer in most places. And that means that seniors who are aging in place need to be even more careful with their health in the summer heat. Seniors can have trouble regulating their body temperature, which can cause them to suffer from heat related illnesses easily during the warmer months of the year. You already know that your senior loved one should be drinking water and taking steps to stay cool. But there are some other things they can do to stay cool and protect their health this summer like:
Use Air Conditioning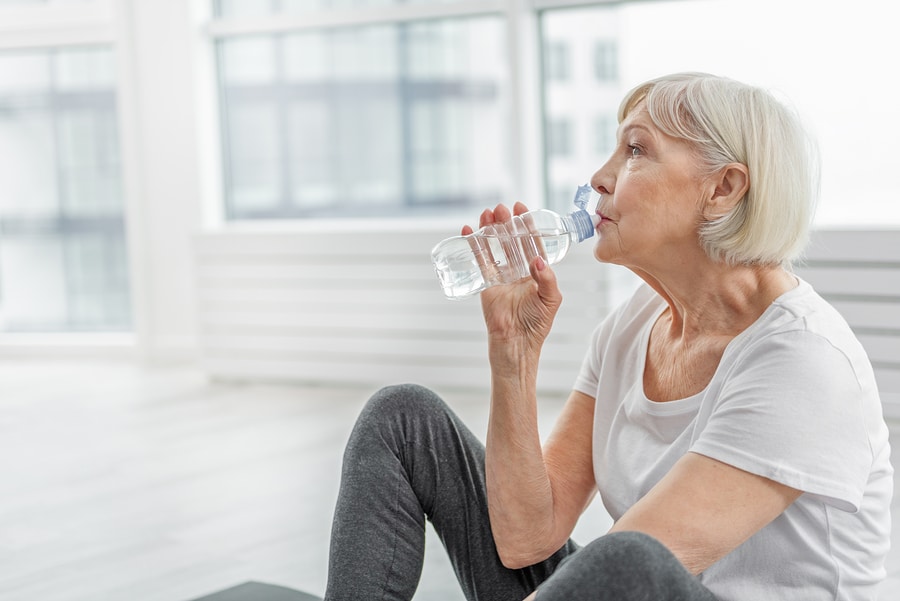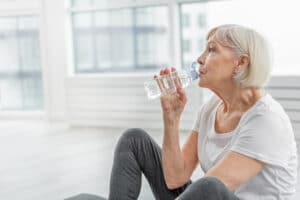 If your senior loved one is reluctant to run the air conditioning for any reason try to convince them that they need to use the air conditioner. If they don't have central air make sure that there is a window air unit in the living room and in the bedroom to help them stay cool at night. If they have ceiling fans run the fans. If they don't, get some box fans to keep the cool air circulating around the house. Home care is a good way to make sure that the temperature inside the house stays reasonably cool because a home care provider can keep an eye on the thermostat. You can also get a smart thermostat that you can control from anywhere to make sure that your senior loved one's home isn't sweltering. 
Take Frequent Rests
Summer is a great time for naps, and seniors should take frequent rest breaks and nap breaks when it's hot. An afternoon nap during the hottest part of the day is a great way for seniors to make sure that they're not overdoing it on the hottest days. Your senior loved one may also enjoy sitting on the porch or shaded patio too, or enjoying the comfort of a deck or three season porch.  Outdoor fans and patio coolers are great for seniors to use outdoors. 
Eat Hydrating Foods
Seniors should be drinking water regularly throughout the day on hot days, but eating cool and hydrating foods can also help them stay cool. Some delicious hydrating foods that almost all seniors can enjoy are foods like melon, especially watermelon which is mostly water, fruits like strawberries and blueberries, and vegetables like cucumbers. Fruit infused waters are fantastic for seniors and taste delicious. Just use an infusion pitcher to infuse strawberries, cucumbers, mint, melon, mango, and other fruits into cool delicious water. 
Exercise Early In the Morning
Seniors still need to exercise even when it's warm out. But, they should be doing any strenuous exercise like walking, biking, or swimming in the morning when the weather is still cool. By exercising in the morning there is less risk of your senior loved one becoming overheated or dehydrated because of the physical activity that they're doing. Exercising at night is ok too, but it's better for seniors to exercise in the morning because it's the coolest part of the day.
If you or an aging loved-one is considering

Home Care in West Chester

, PA please contact the caring staff at Harmony Companion Home Care today. (610) 910-6015
Latest posts by Victor Jegede
(see all)