One area that often raises questions is whether families who live with their parent can still use 24-hour home care services. After all, you share the home. Here are some of the reasons you still want to consider arranging 24-hour home care.
New Job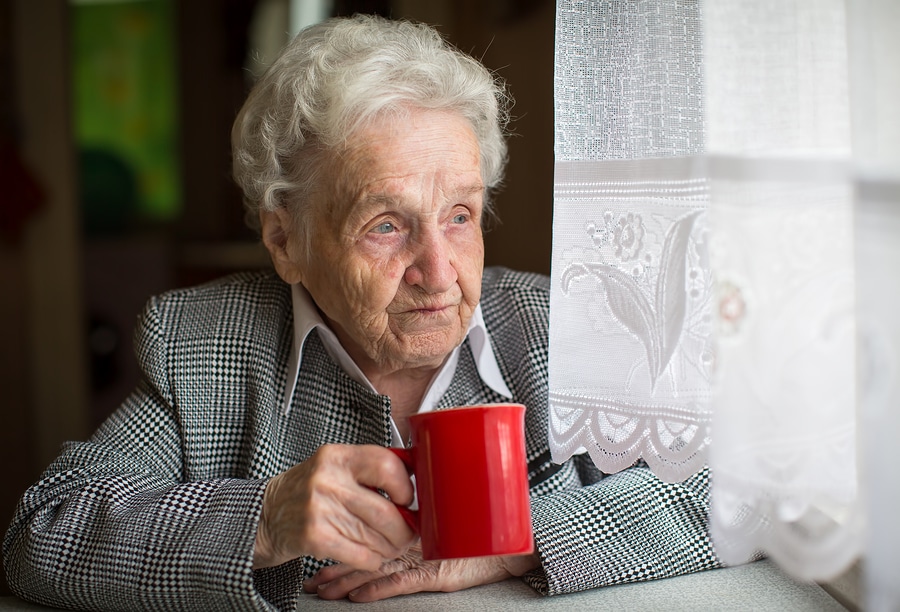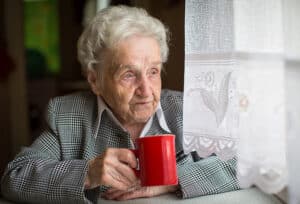 You've landed a new job and the shift is different. You used to be home by 4 p.m. every night, but now you'll be leaving later in the morning and coming home at midnight. Or, you might be working overtime due to a lack of coverage.
Maybe, you work in the hospital and are on long shifts that leave you exhausted when you are home. You might have a job offer that's taking you to another state or country. Military deployments, volunteer opportunities in other countries, and out-of-state job training can all impact your situation.
Whatever the reason, you cannot leave your mom alone for that long. You don't want to pass up the opportunity, but you also want to make sure your mom is supported in your absence. Around-the-clock home care services can help.
Vacation Planning
You have the opportunity to take the first vacation you've had in ages. Say your spouse has a conference for work in Europe and asks you to go. You'd love to go, but you're worried. You'll be away for two weeks, and you're not sure you can leave your mom for that long.
Self-care is always a priority. Don't cancel your chance to join friends or family on a much-needed break. With 24-hour home care aides covering your mom's care needs, you can get away,
You're Preparing for a Move
While you've been living with your mom and appreciate the option, you finally saved enough to purchase your dream home closer to your own children and grandchildren. Your mom is adamant that she doesn't want to come with you, but you can't leave her alone.
Long-distance family caregivers benefit greatly by knowing their parent is cared for by a trained caregiver. If there are issues, you'll be notified. But, you can focus on your new home and life in another area and visit your mom regularly to see how she's doing.
School Schedules
Sometimes, family caregivers are still young and in school. You've been home with your mom, but the next college semester is about to start. You don't want to drop out, but early-onset Alzheimer's has made it impossible to leave her alone. You can have 24-hour home care aides to help her while you focus on your studies.
Talk to a specialist in 24-hour home care to discuss your plans. Whether you're taking a new job, leaving for a long vacation, or going to school, it's important that your mom's care needs are a priority. With around-the-clock caregivers tending to your mom, you're able to focus on the things you need to do.
If you or an aging loved-one is considering

24-Hour Home Care in Coatesville

, PA please contact the caring staff at Harmony Companion Home Care today. (610) 910-6015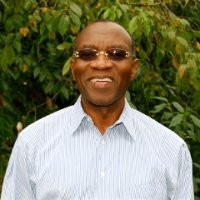 Latest posts by Dr. Victor Bayo Jegede
(see all)